Categories:
Other Brands
It's bubblicious at Chanel again, so meet the bag of love – the Chanel Bubble Flap Bag. You have to know that the Bubble Bag already existed for sometime – there is a quite lookalike bag available in the past. But the Bubble has been renovated and now the new design fits perfectly to the modern world. Introducing for the Spring Summer 2018 Collection Act 1, let's dive into the details.
The Design
The Bubble Bag has a nice round shape, just like the Halfmoon WOC (if you still can remember it). The bag is quilted and decorated with the signature smooth CC logo on the front, yet it feels and looks different.
You will have the luxurious appeal due to the lambskin leather, which is butterly soft. However, the studs and multicolor hardware decoration add another feel to it. The CC logo is crafted in silver hardware, but also with yellow shade (or different color, depends on the bag). Then there are the studs embellished on the edges of the flap. It's mixed with silver and yellow studs.
You can sling it on your shoulder or just wear it cross body. It comes with a medium-sized chain but reinforced with leather patch for shoulder comfort. This is a seasonal bag, but very lovely and distinctive. So what do you think?
And one more thing, it features a backpocket, just like on the Classic Flap Bag.
The Sizes And Prices
Style code: A57153, measuring 5.5' x 9.1' x 2.4' inches, priced at $4000 USD, $5250 CAD, €3750 EUR, £3400 GBP, $6300 SGD, $32900 HKD, $5910 AUD, ¥518400 JPY, 19650 MYR via Chanel boutiques.
More Images And Colors
comnum(0) tbcount(0) tbcount(155)
Categories:
Other Brands
comnum(0) tbcount(0) tbcount(141)
Categories:
Other Brands
Birgit Kos is ready for her closeup for the March 2018 cover of Vogue Germany. In front of the lens of Giampaolo Sgura, the brunette poses in a multicolored top from Giorgio Armani's spring collection. For the accompanying spread, Birgit poses in Latin inspired styles perfect for dancing. Stylist Christiane Arp selects flouncy dresses, off-the-shoulder silhouettes and wide-brimmed hats.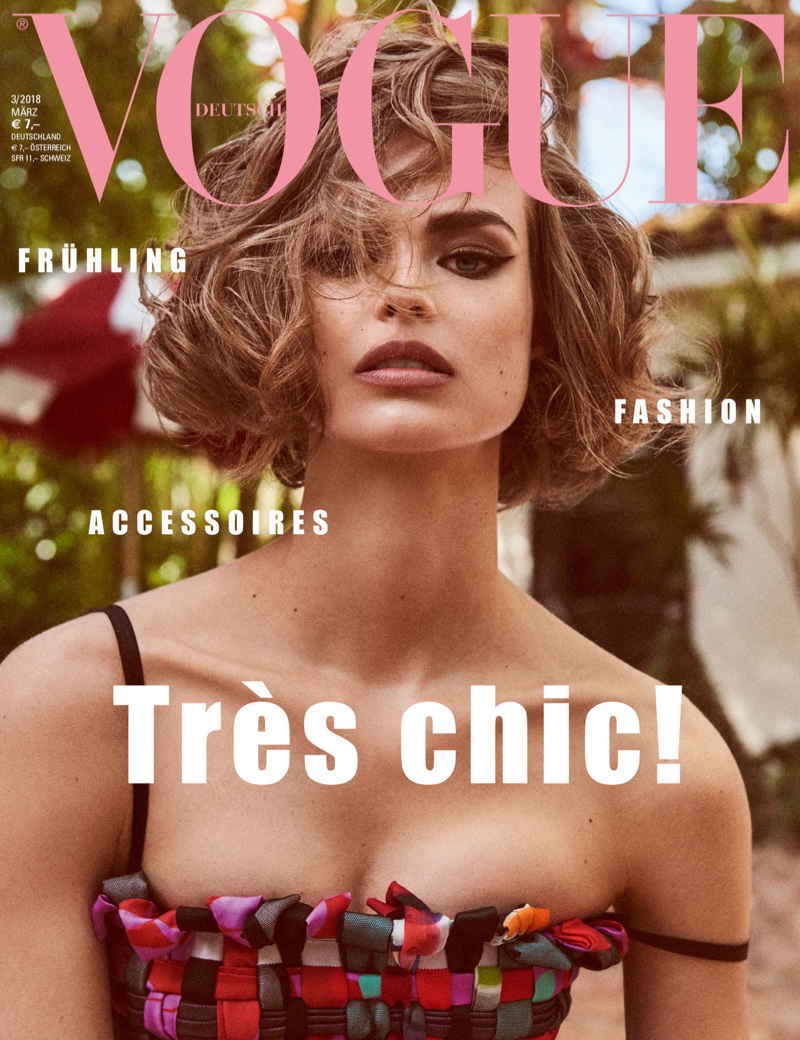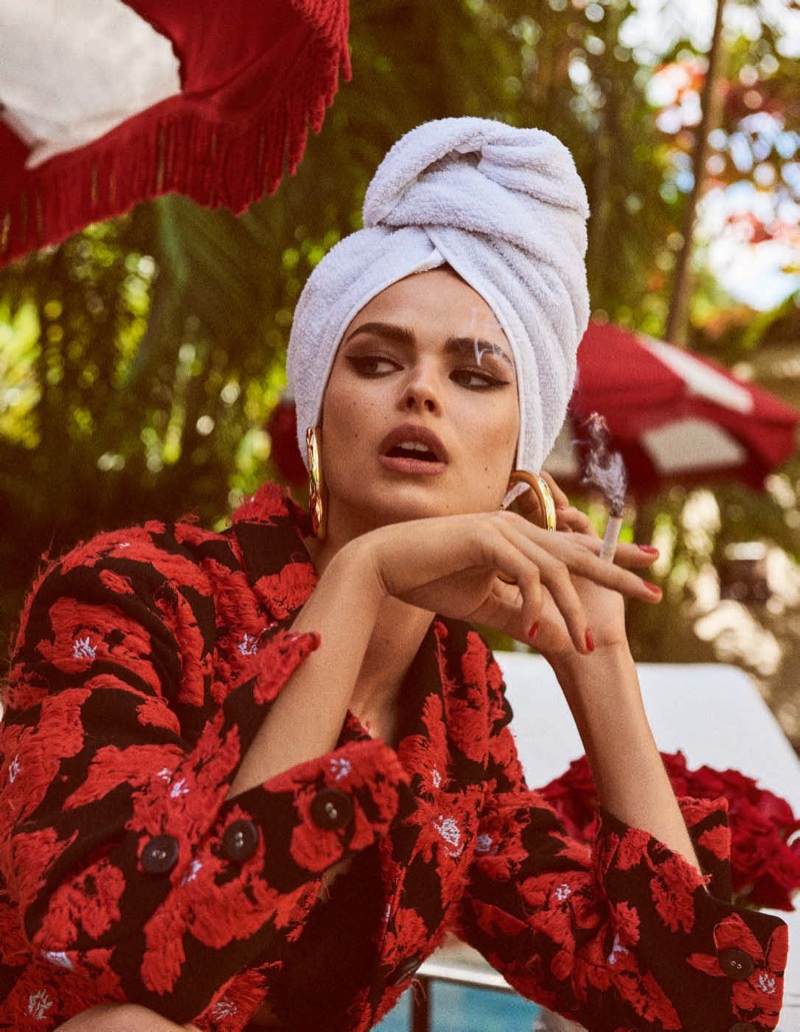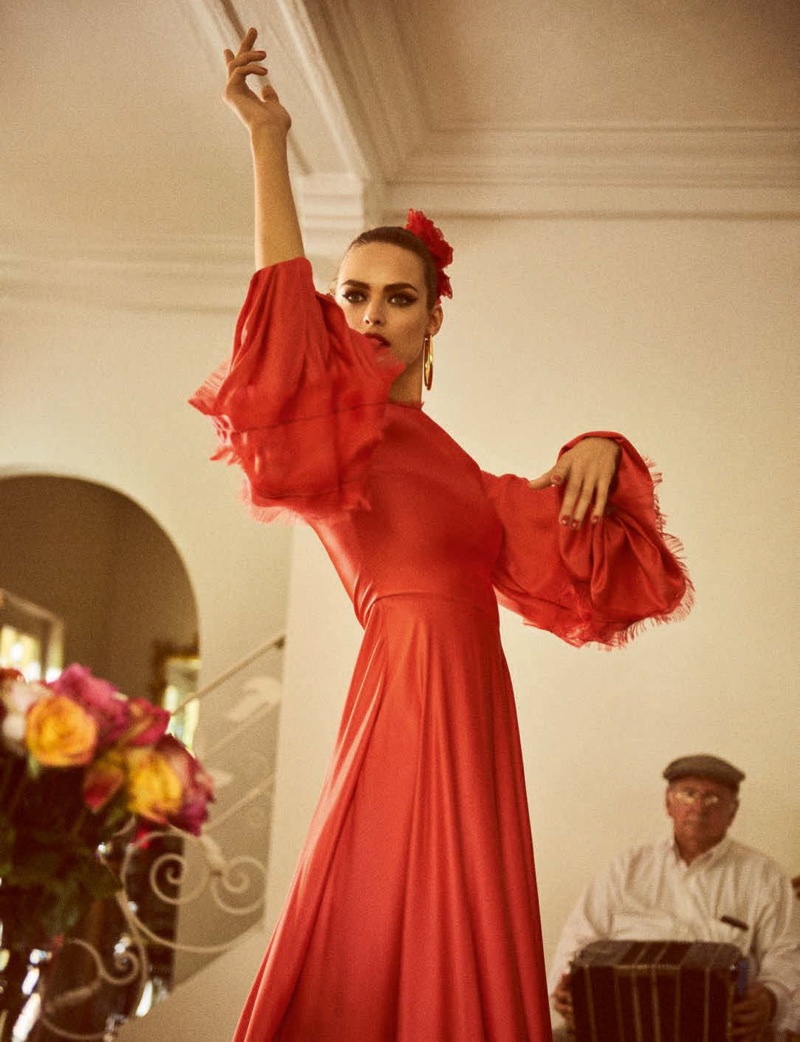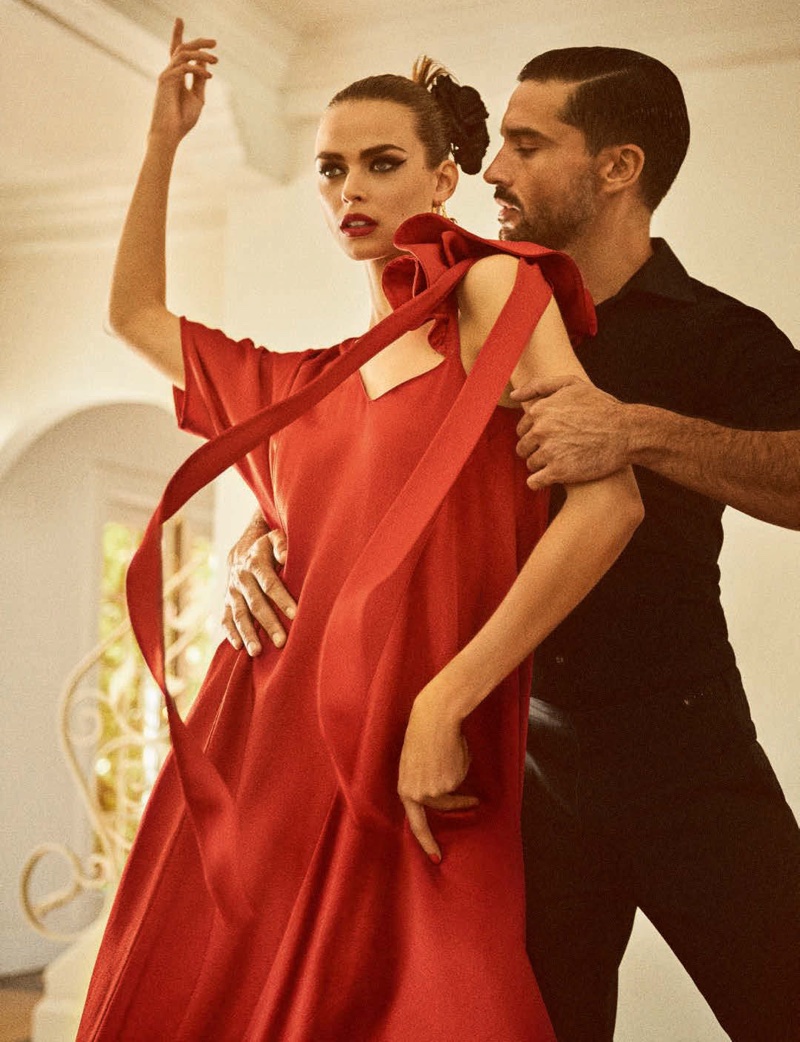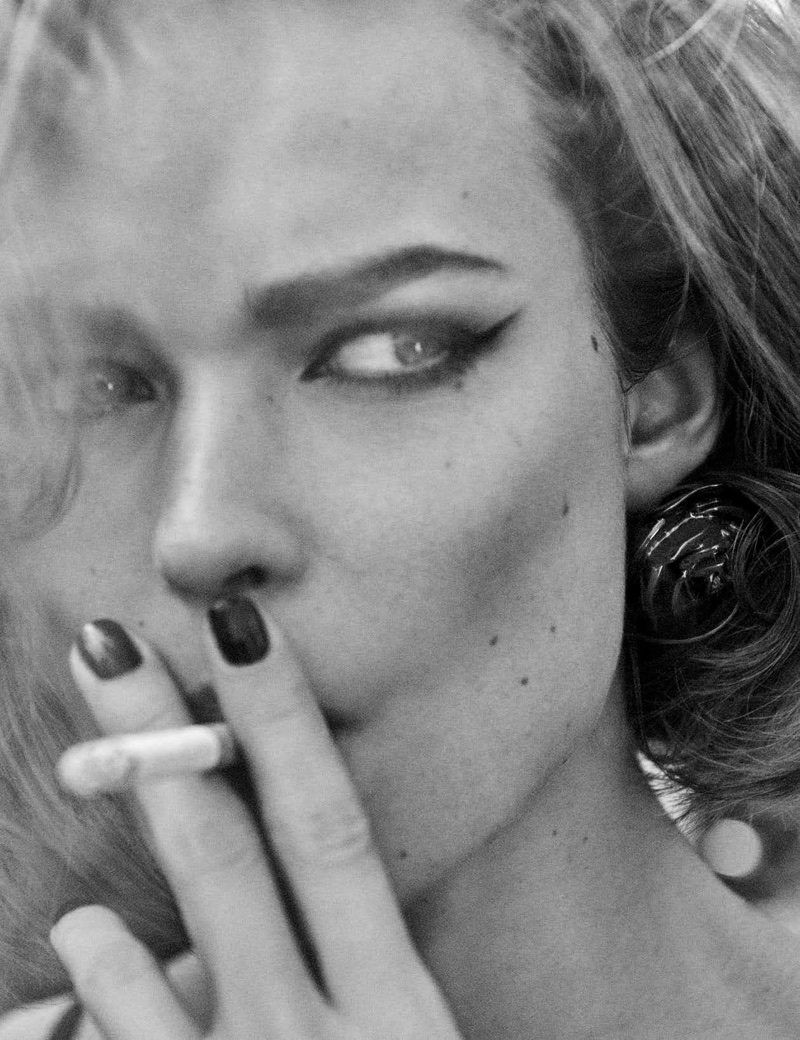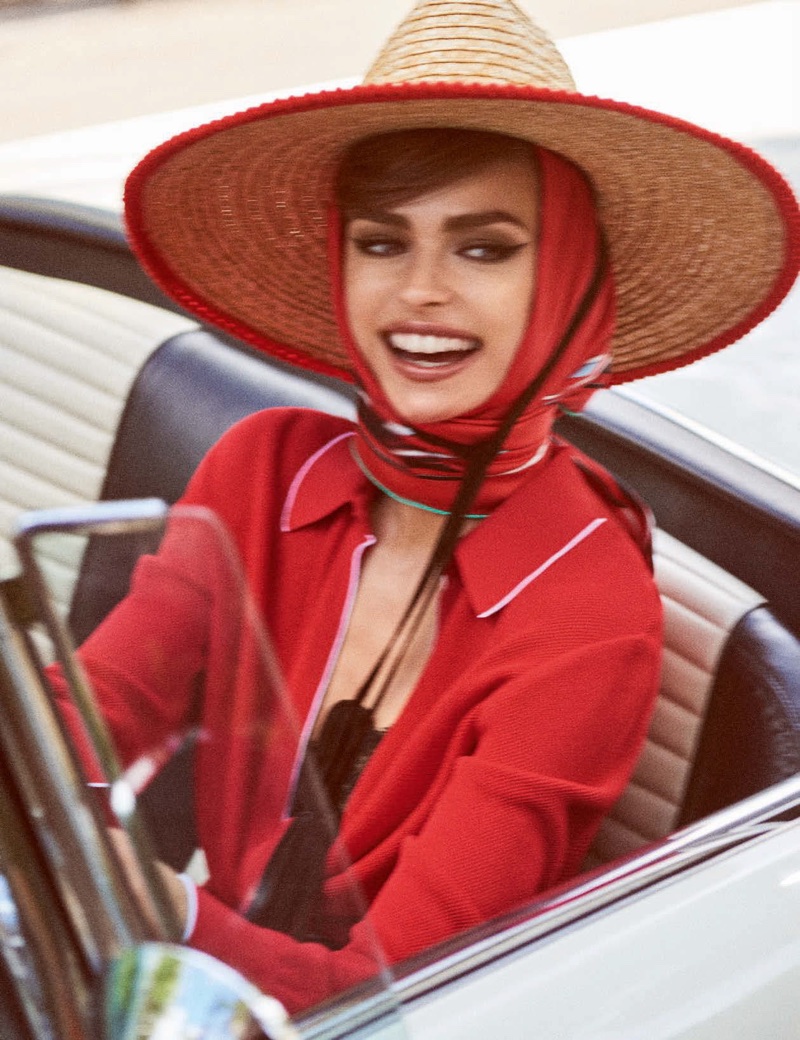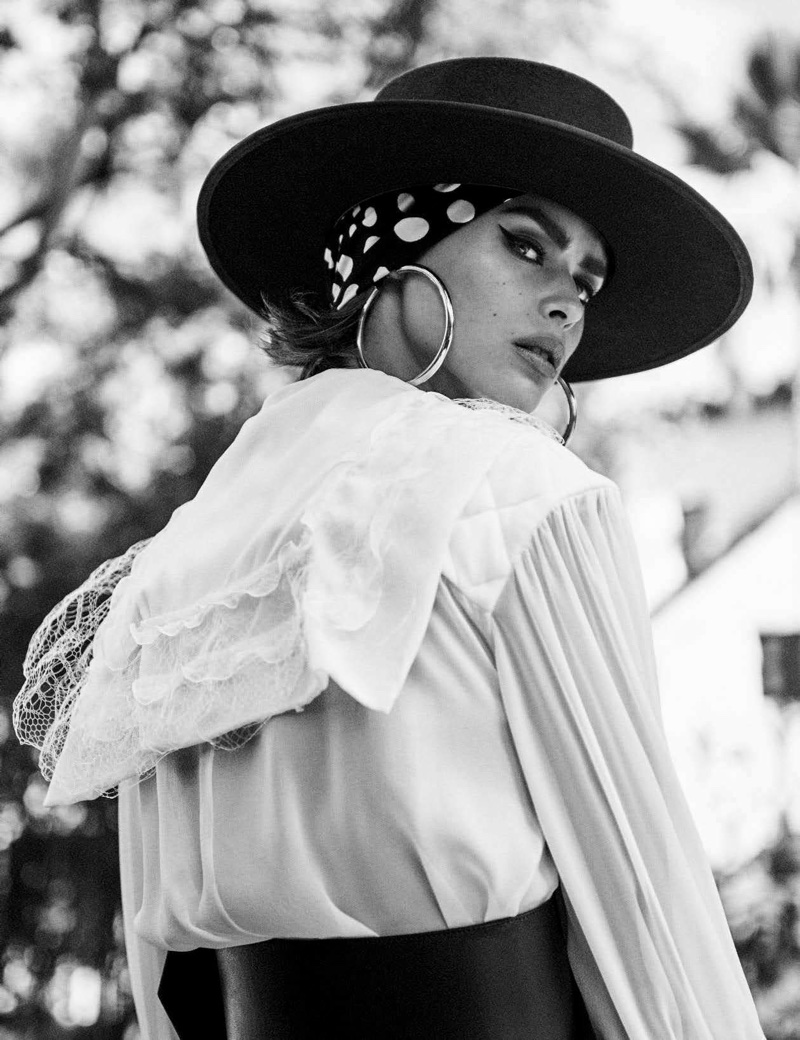 comnum(0) tbcount(0) tbcount(130)
Categories:
Other Brands
Did you know? About the Celine Tab Bag? Yes, it's a brand-new handbag from the Spring 2018 Collection. Well, besides being pretty, this handbag is quite useful and practical. At Celine, you never need to worry about the quality, because it's superb. Now let's go obsessive and talk about the Tab Bag in depth.
The Design
Like always, if you take a good look at the Tab Bag – it's clean, stream-lined and easy-to-match with almost any casual clothing in your wardrobe. This bag fits in nearly any occasions; take it to work, shopping or the evening diners. Go from day to evening, but not for the night-outs (at night, you might want to carry something smaller like the WOCs).
The Tab Bag is a shoulder handbag; even tough it comes with a leather handle of 9' inch drop. It comes with a flap featuring a tab-like design on the front (perhaps this is the reason for its name). The bottom of the flap is printed with the house's logo in small lettering.
Made from durable and impeccable leather, you don't need to worry about baby-ing it. The leather choice is satinated natural calfskin.
The Interior
The design of the Tab Bag focuses on practicability. And therefore the interior is made with three inner compartments and one inner flat pocket.
The Prices And Sizes
The small size is measured 10' x 8' x 4' inches, it's priced at $3250 USD, €2300 EUR, £2100 GBP, $25500 HKD, $4050 AUD, ¥370000 JPY, 24000 CNY via Celine boutiques.
More Images And Colors
comnum(0) tbcount(0) tbcount(118)
Categories:
Other Brands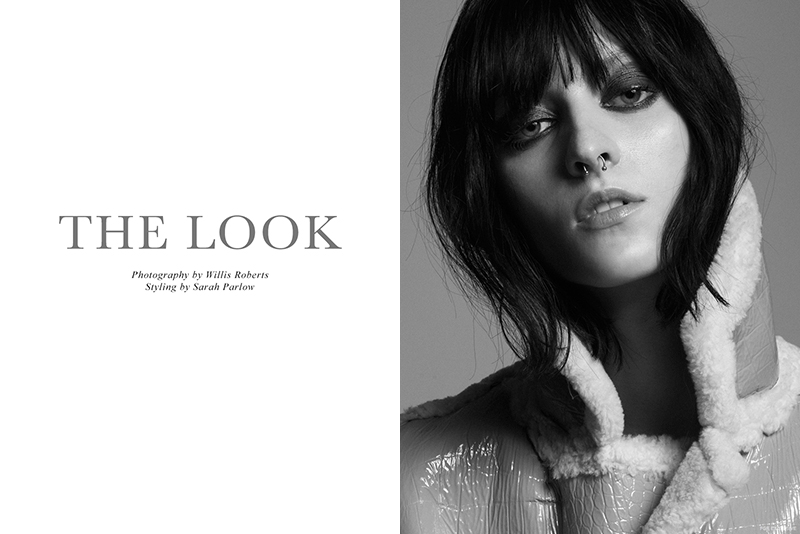 Lera Kvasovka photographed by Willis Roberts
Photographer Willis Roberts heads to the studio for FGR's most recent exclusive. Starring Lera Kvasovka, the fashion shoot focuses on eclectic styles with a bohemian twist. Stylist Sarah Parlowdresses the brunette in oversized coats, bold capes and wide-leg pants. For beauty, hair and makeup artist Stephania Parent works on her messy tresses with a glittery eyeshadow look.
FGR EXCLUSIVE: LERA KVASOVKA BY WILLIS ROBERTS IN 'THE LOOK'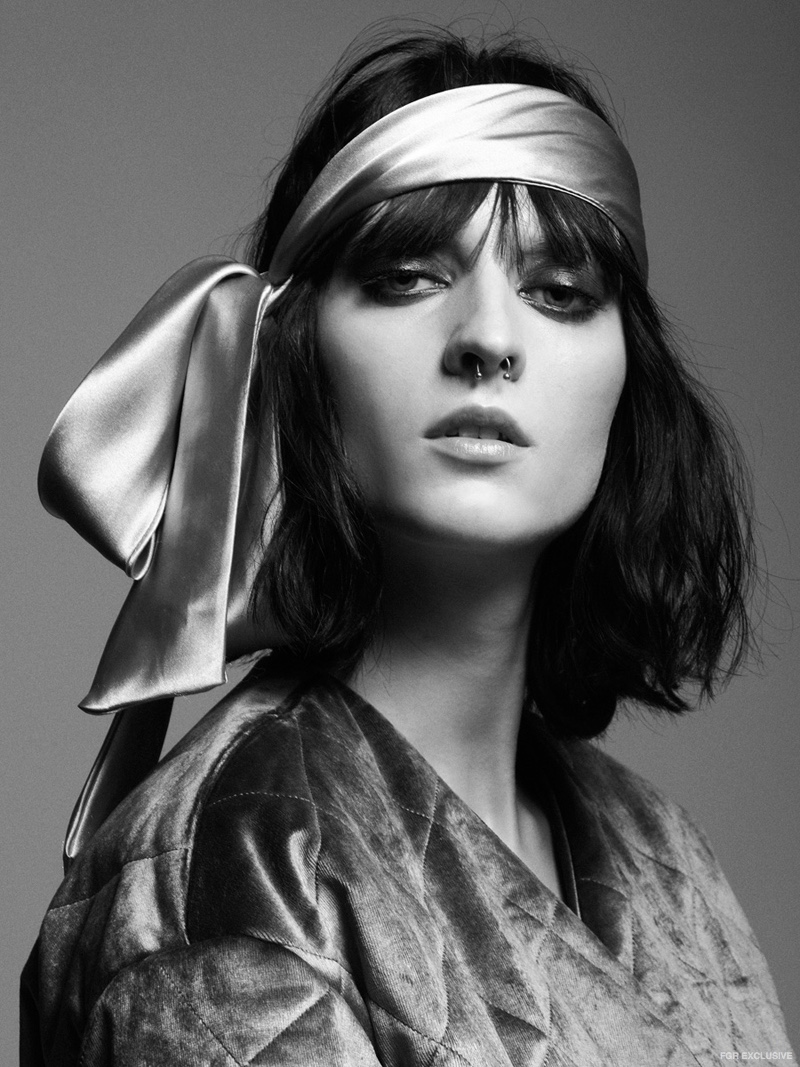 Tatman Blue Velvet Quilted Coat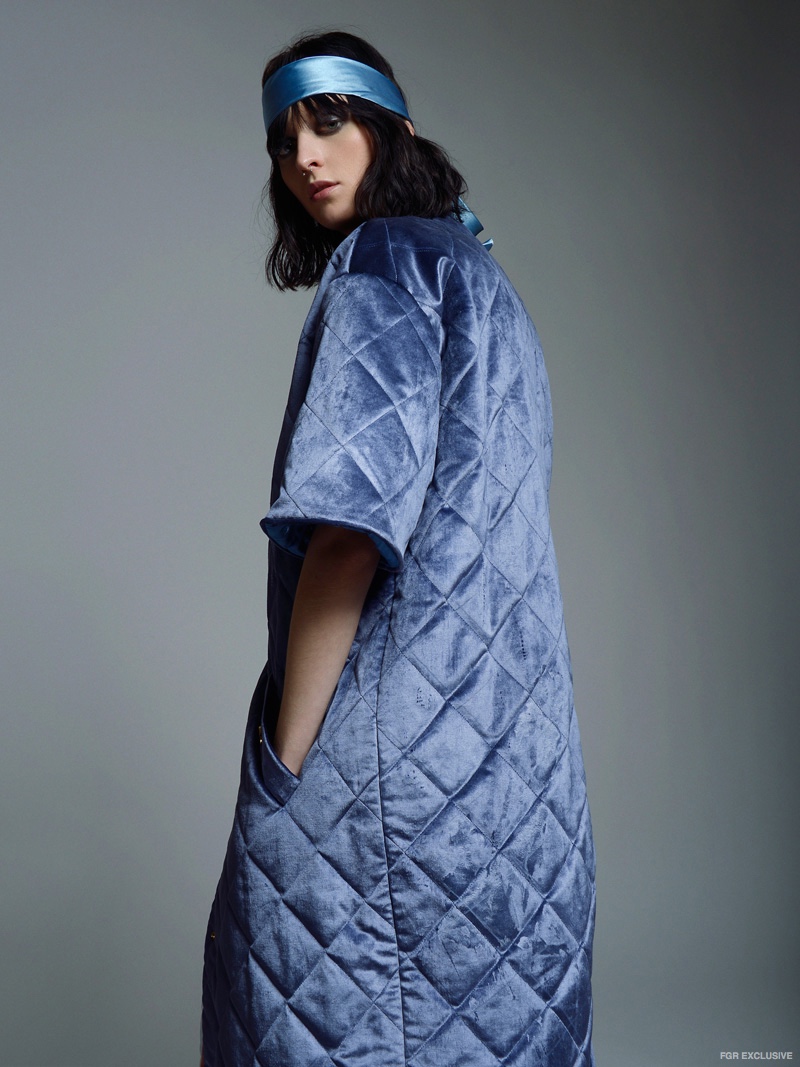 Tatman Blue Velvet Quilted Coat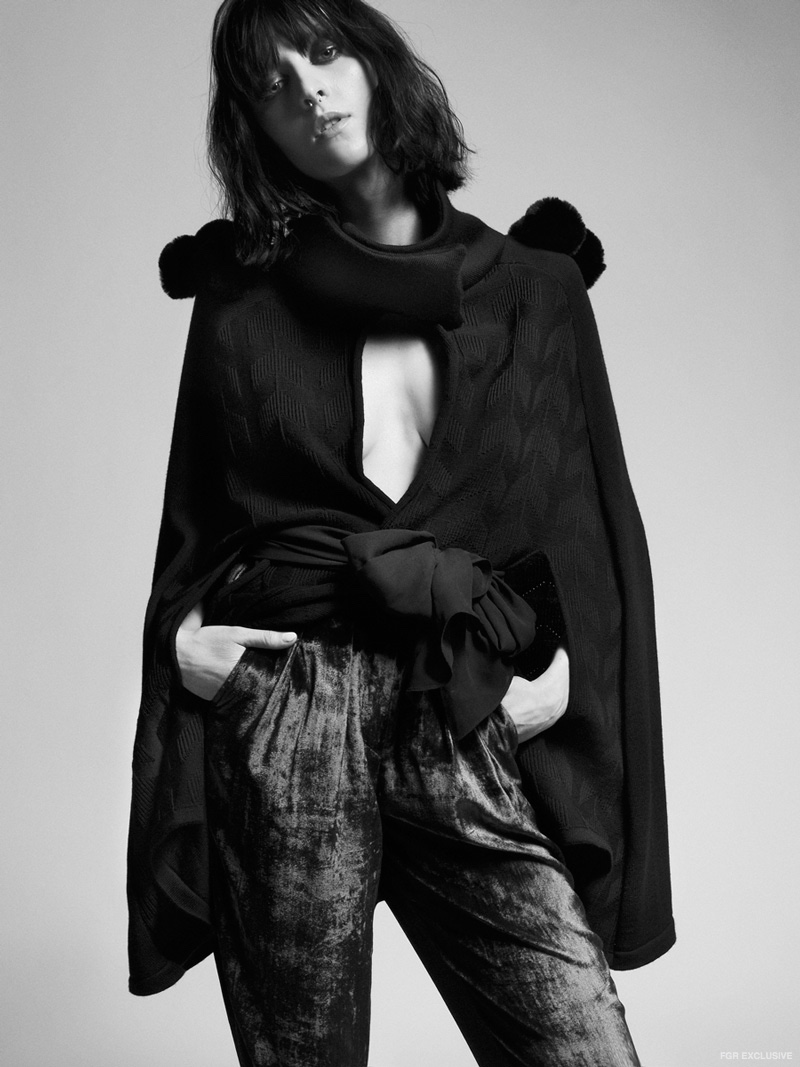 Maaike Black Cape and Tatman Velvet Pants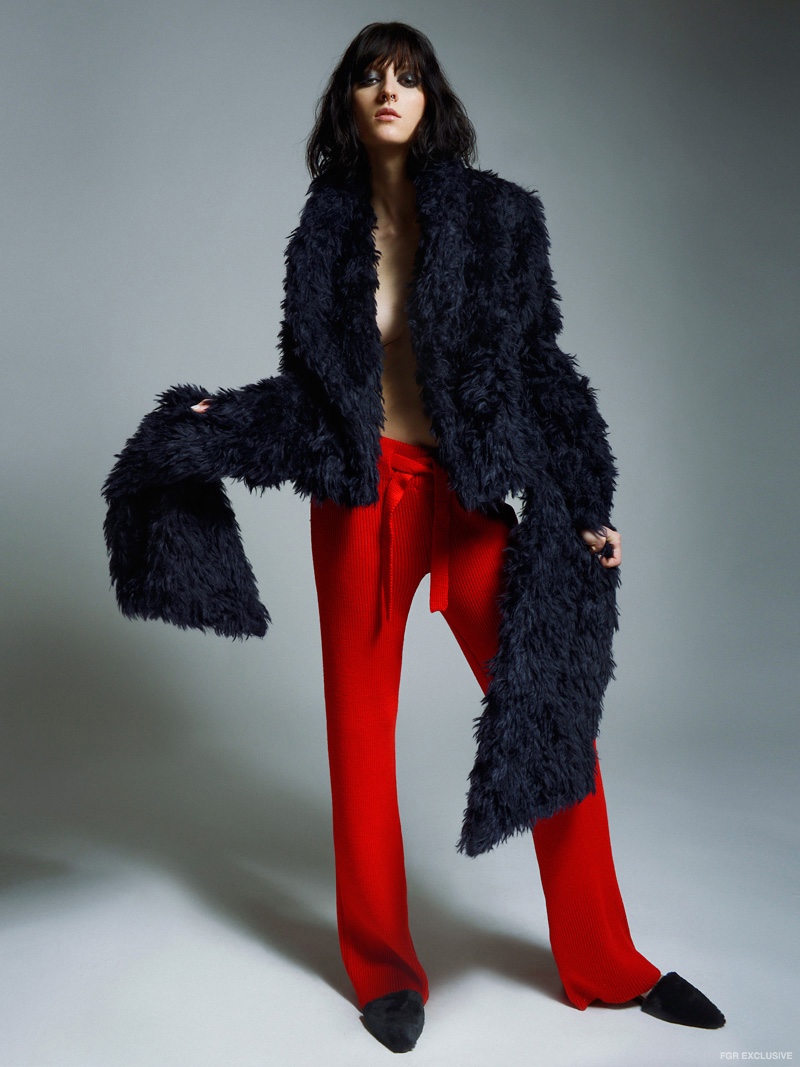 Cliche Navy Fur Coat and Korsun Red Knit Pants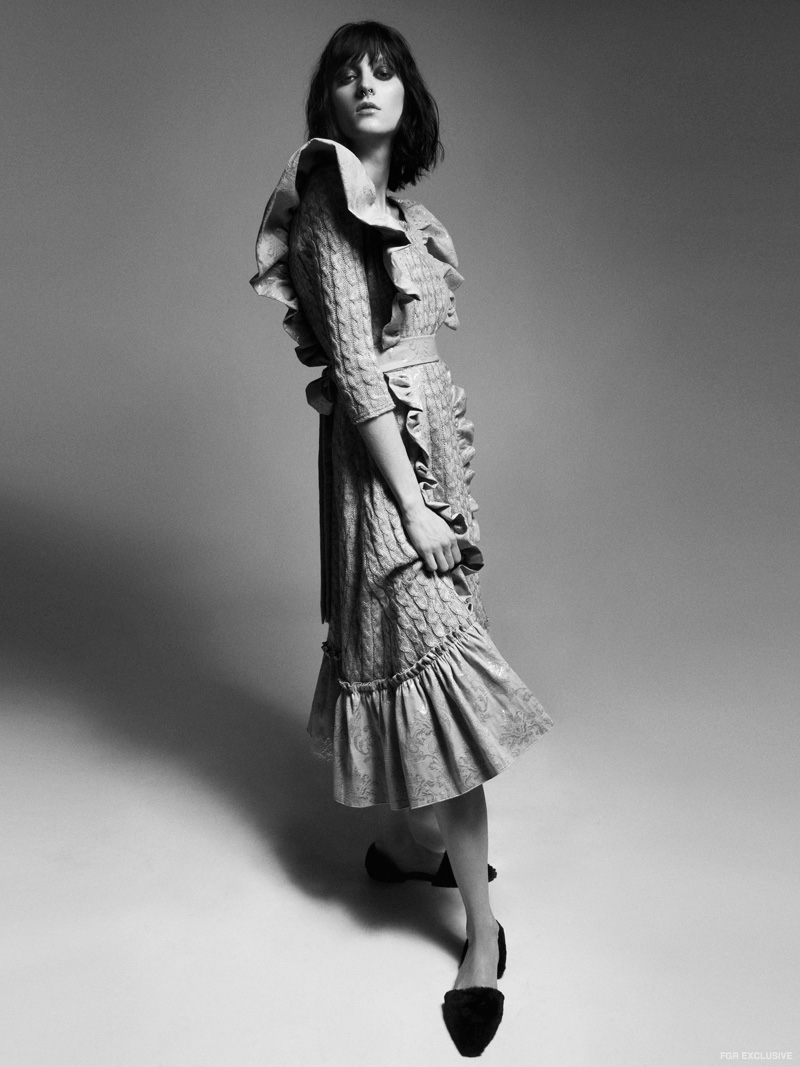 Julia Gurskaya Dress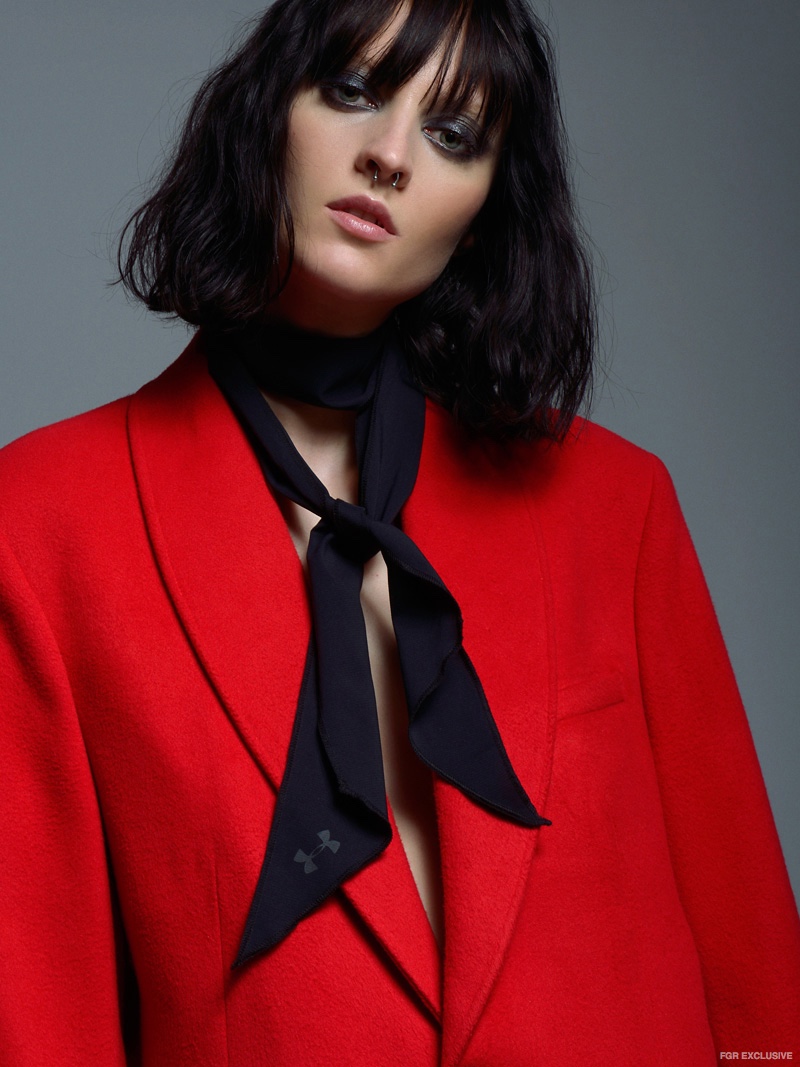 Lina Cantillo Red Coat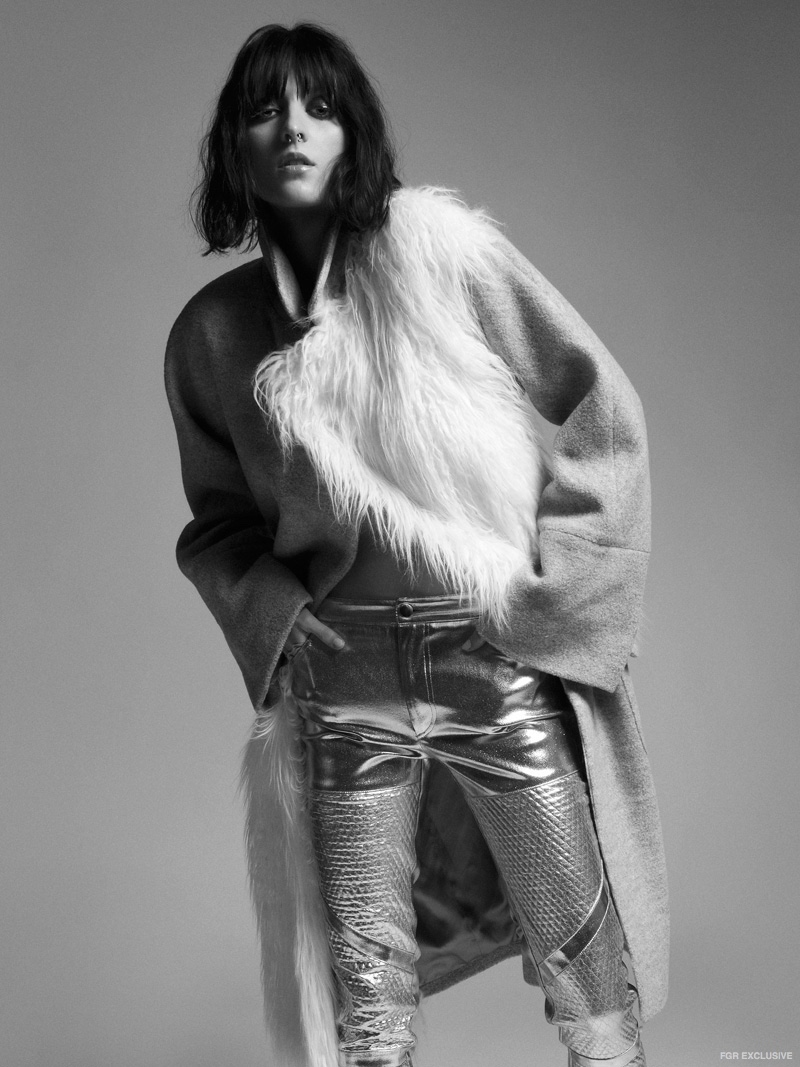 Weannabe Coat and Daniel Silverstain Metallic Pants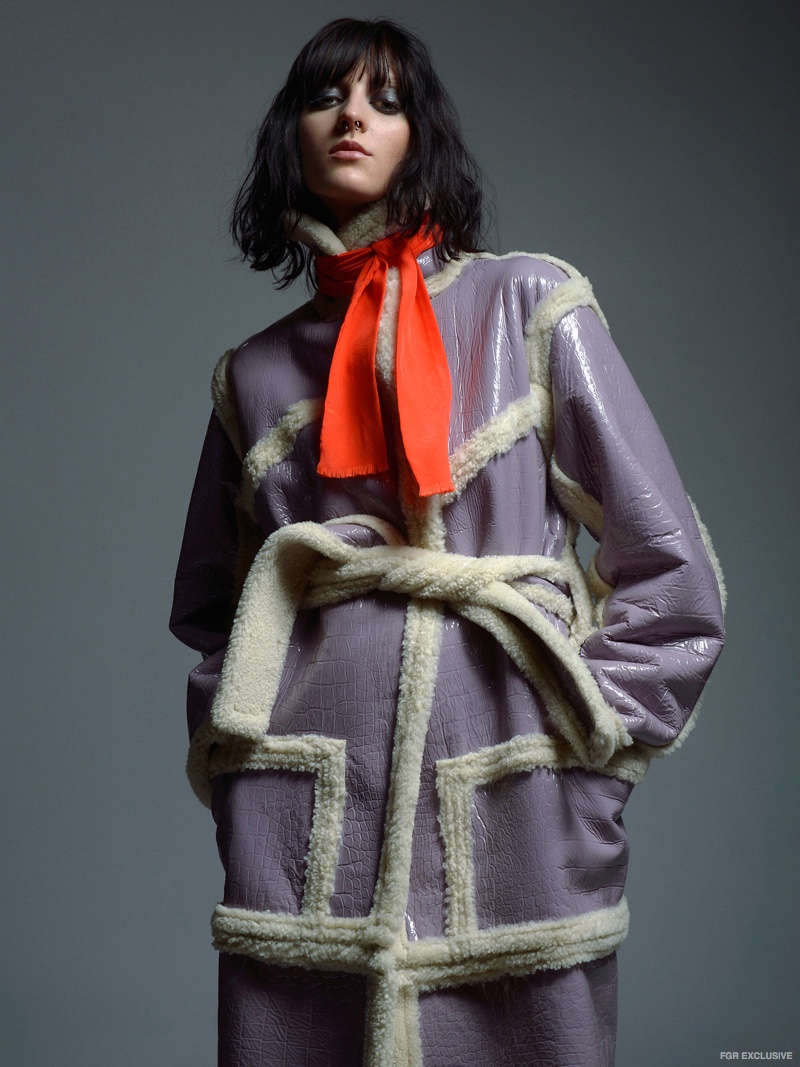 Daniel Silverstain Embossed Shearling Coat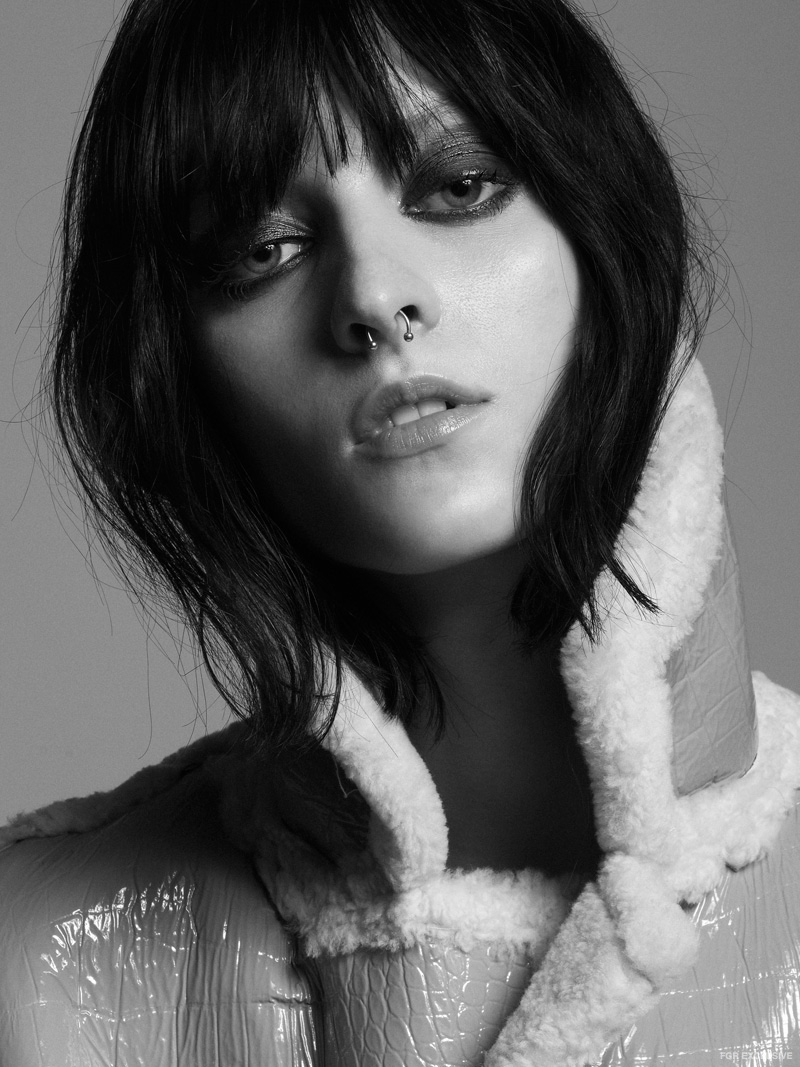 Daniel Silverstain Embossed Shearling Coat
comnum(0) tbcount(0) tbcount(85)
Categories:
Other Brands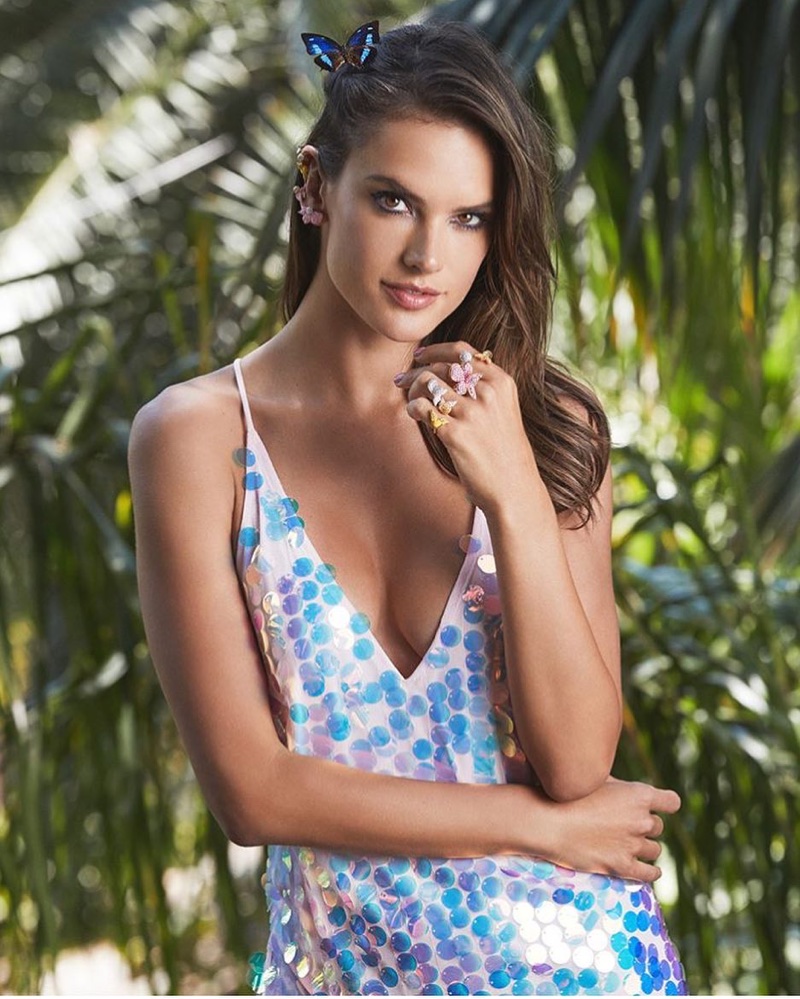 Alessandra Ambrosio stars in Swarovski 'Rainbow Paradise' campaign
Alessandra Ambrosio dazzles as the newest brand ambassador for Swarovski. The Austrian jewelry company taps the Brazilian stunner for a series of sun-drenched images featuring a tropical theme. Alessandra poses with the spring-summer 2018 'Rainbow Paradise' collection including butterfly motifs and colorful gems. With her hair in tousled waves, and an understated makeup look, the 36-year-old stuns in each shot.
Related: Alessandra Ambrosio Gets Draped in Luxe Coats for Vogue Portugal
CAMPAIGN: ALESSANDRA AMBROSIO FOR SWAROVSKI 'RAINBOW PARADISE'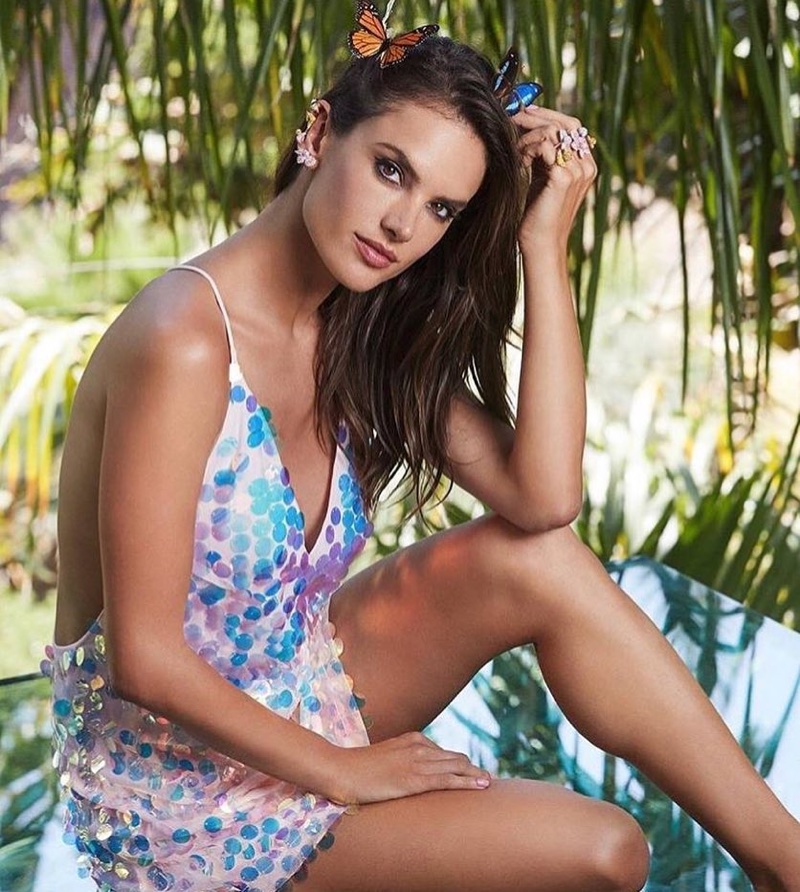 Supermodel Alessandra Ambrosio poses with butterflies for Swarovski campaign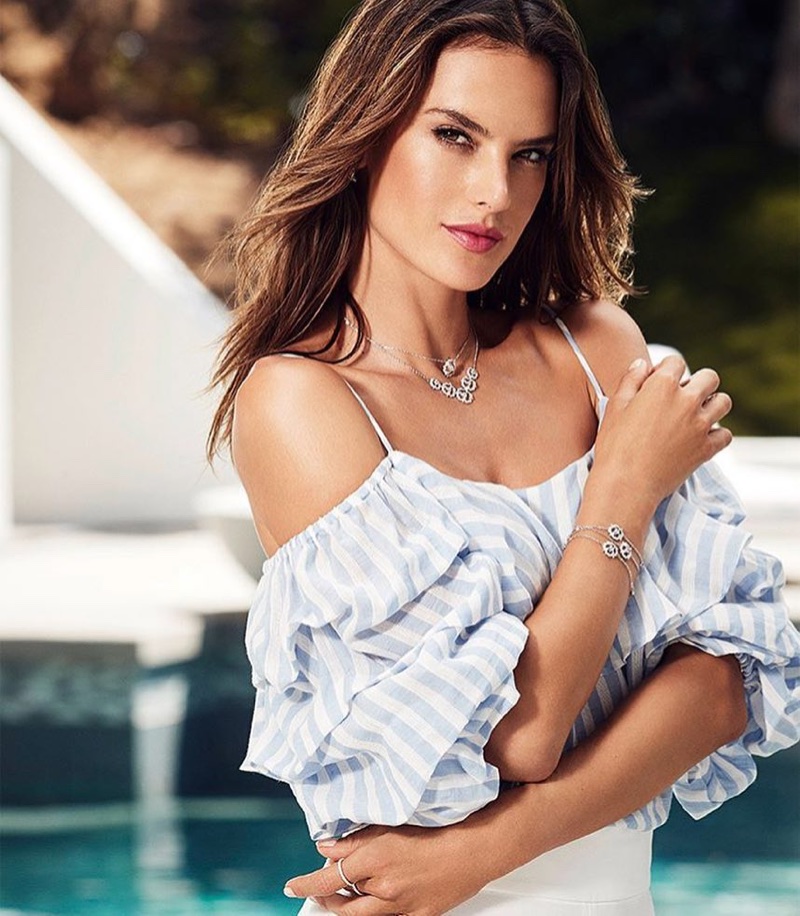 Swarovski taps Alessandra Ambrosio for 'Rainbow Paradise' jewelry campaign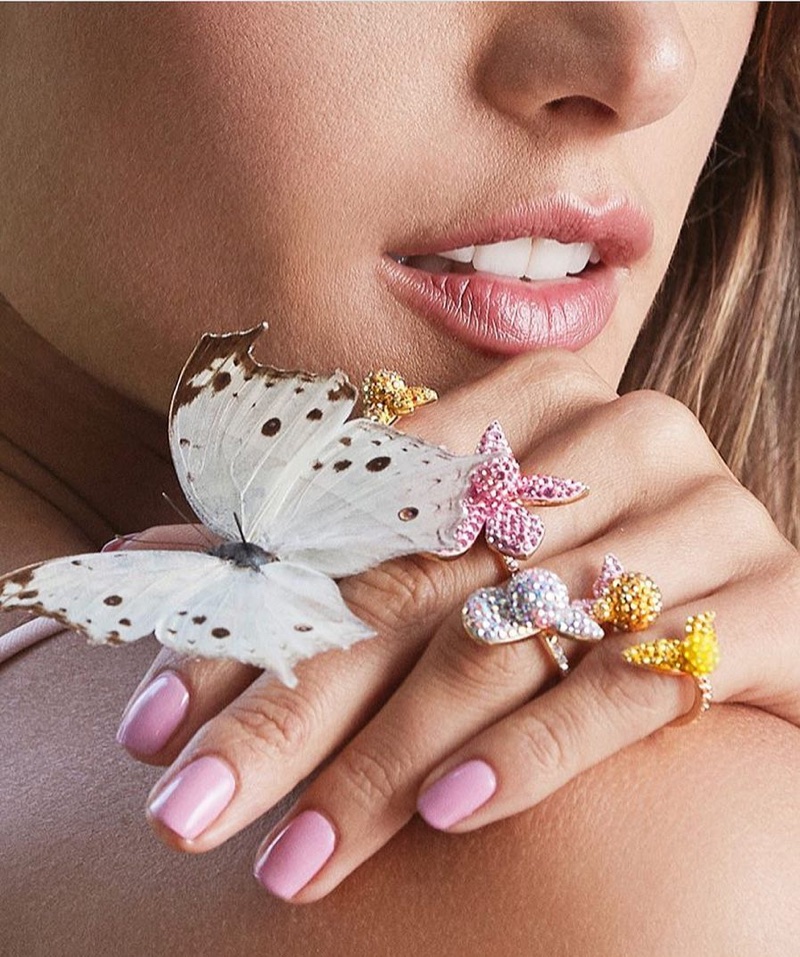 Alessandra Ambrosio poses for Swarovski 'Rainbow Paradise' jewelry campaign
Categories

New Posts

Hot Posts